How we're building the best quiz game ever
Social
Most quizzes simply test your knowledge, but we discovered through user testing, that playing against others introduces a heightened level of enjoyment.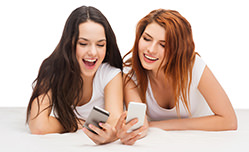 Accordingly, all our quizzes allow you to challenge a friend or pit you against a competitor who is closely-matched.
Competitive Analysis
We have used extensive interviews, surveys and reviews to gauge what people think about other trivia games.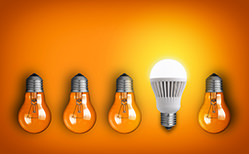 We are starting with first principles to ensure that we dont repeat any of the mistakes that others have made.
Individually Crafted
We don't write questions, we craft them, and we do it all in-house. QuizGeek questions are always fun, interesting and error-free.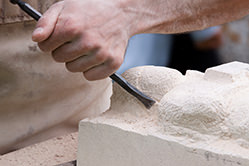 Focus on Design
Although "flat design" is the rage, our testing indicates that players prefer our skeuomorphic design more.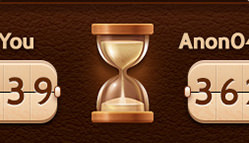 We have put tremendous focus on beautiful, enjoyable graphics and sounds to ensure a rich playing experience.
Question Selection
We use sophisticated machine learning algorithms to select optimal questions.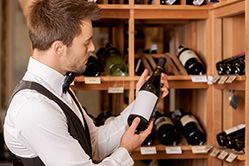 This means that each and every player is always presented with interesting questions at the ideal difficulty level. Read more
Game Mechanics
Our game includes well-designed level progression, multiple styles of game-play, and a thought-provoking power-up strategy. Our engaging game mechanics make QuizGeek much more than a quiz-against-friends.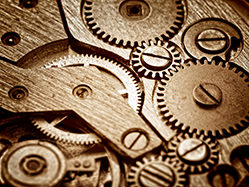 Pre-Vetted Questions
By using crowd-sourced input from Mechanical Turk and web-based play by millions of visitors, we prune our question set so that only the best questions show up on QuizGeek.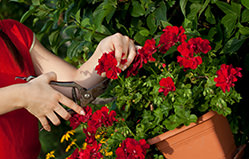 New Question Types
At the end of the day, a quiz is only as good as it's questions. Most quizzes merely gauge your knowledge of trivial facts, but we focus on a wide variety of question types. Try the quiz above to get a sense of the breadth of questions we are crafting.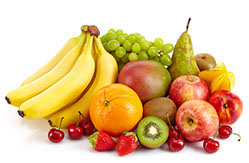 No Duplicates
Although most quiz games present players with duplicate questions, our player-testing indicates that dupes are universally disliked.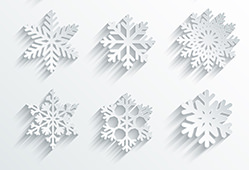 It turns out that is technically complex to prevent duplicates, but we have taken on the extreme database requirements as a challenge.
Guilt-Free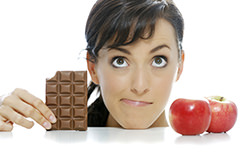 Finally a mobile game that you can play without the guilt. When you play QuizGeek, you can have fun and learn at the same time.
Intelligent Category Matching
When you play QuizGeek, you'll never be overwhelmed by having to choose a category because our intelligent system customizes the game for you!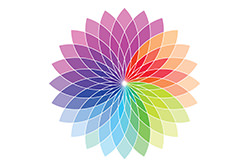 You can always override our algorithmically-selected choices, but we think you'll be amazed at how fun the game is, right out of the gate.
Asynchronous Play
Sometimes the person you want to play isn't available when you are. QuizGeek allows you to play your friends when its convenient for both of you.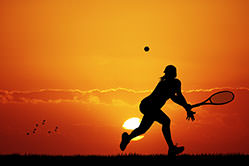 Our team
Johnny

CTO of QuizGeek.

Johnny is the Chief Architect and manages the entire technical team.

Taylor

Assistant Project Manager focusing on QuizGeek content production and contractor management.

Shawn

Content contributor and editor at QuizGeek.
Victor

Senior database and middleware engineer.

Polina

Database and middleware engineer.

Toha

Database and middleware engineer.

Artyom

Front end engineer.

Olya

Quality assurance and development testing.
Alexander

Senior database and middleware engineer.

Anton

Senior mobile developer.

Denis

Database and middleware engineer.

Svetlana

Senior database and middleware engineer.

You

We're on the lookout for quiz writers and editors. If you are passionate about trivia, please get in touch.
Contact Us